Expert Fraud Consulting to manage current and strategic fraud pain points
Enterprise Fraud
Business Reviews
Enterprise and Functional Fraud Business Reviews with commercially pragmatic solution recommendations in the form of a Customer Fraud Solutions blueprint – people, process, technology and information capability mapping
Best Practice benchmarking
Situational status quo and Gap Analysis
Quick Win recommendations
Strategic recommendations
High level action plan
Strategy, Formulation
And Execution
Partner with clients on the execution of the work required to establish and embed a world class and fit for purpose Fraud Target Operating Model
Organisation Structure for Fraud Risk Control
Fraud Risk Strategy and Awareness
Organisational and Fraud strategy alignment and governance
Identification and creation of data assets to maximise fraud detection and prevention
Anti-fraud controls and measures across product and channel with end to end process and systems mapping
customer fraud
solutions blueprint
Co-ordination of investment spend and solution integration to maximise fraud prevention, cost efficiencies and ROI.
Data requirements and mapping
Technology requirements and mapping
Process requirements and mapping
People requirements and mapping
Detailed action plan, execution and operationalisation
Umbrella guideline to connect the dots between Fraud, Cyber, Security, Compliance and overall Financial Crimes for maximised cross-functional efficiencies.
Cyber, Security, Fraud and Compliance Risk Assessment
Data protection and sharing
Consolidated FinCrimes Analytics Hub
Integrated Systems, Monitoring, Early Warning Indicators, Exception Handling and Remediation
Connected risk decisioning and control
Improved Risk Posture and Regulatory Compliance
Executive
Command of Risk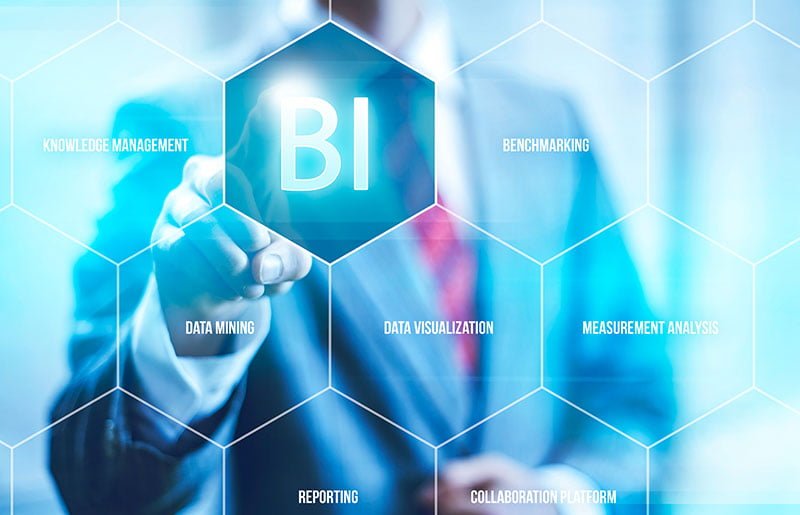 Map key performance metrics and indicators through visible Business Intelligence. Quantifying business performance and overlaying overall fraud, financial crimes and operational risk, graded against set risk appetite and tolerance levels to inform data driven decision making.


KPI definition, Measurement and Management
Define and Set Risk Appetite and Tolerance Levels
Risk and Control Mapping and Monitoring
Risk / Reward trade-off Quantification and Visibility
Data Informed Risk Policies
World Class advisory on Fraud Model, Algorithm and Rule Design and Governance to minimise the undetected frauds (lost opportunity) within your organisation.
Identify and isolate pockets of undetected frauds
Internal and external network link analysis
Fraud Network / Syndicate correlation
Predictive Fraud Model, Algorithm, Rules feature design
Model, Algorithm and Rules performance management and governance
Digitizing
Risk Management
Guidance on how to use and deploy client data assets and analytic capability to manage current and emerging fraud threats in real time.  Deploying Interactive dashboards to support a game changing anti-fraud and financial crimes command centre whilst informing key stakeholders with actionable and on demand insight – fully digitised and mobile app enabled (24/7, 365).
Real time fraud monitoring
Interactive KPI dashboards
Early Warning Indicators
Data Driven Decision strategies
Digitised and on demand visibility, mobile app enabled
Expert forensic services that are guided by industry best practice and global legislation. Thereby making what would otherwise be an uncomfortable encounter for all parties involved to be friction-less process that is in alignment with business' culture, policies and procedures.
Full Forensic Investigation, Uncovering irregularities
Identification of Control gaps and breaches
Control recommendations to prevent recurrence
Taking corrective action against individuals;
Referring the matter to law enforcement authorities;
Pursuing recovery of losses
Strategic partnerships and working alongside clients to sustain and grow their business
Client culture of ownership, awareness, governance and fit for purpose fraud risk management framework and underpinning capability
Established client fraud risk function and effective command of responsible risk management
Ongoing business operations and value optimization
Remaining at the forefront to proactively manage the ever-evolving world of fraud and other fincrimes